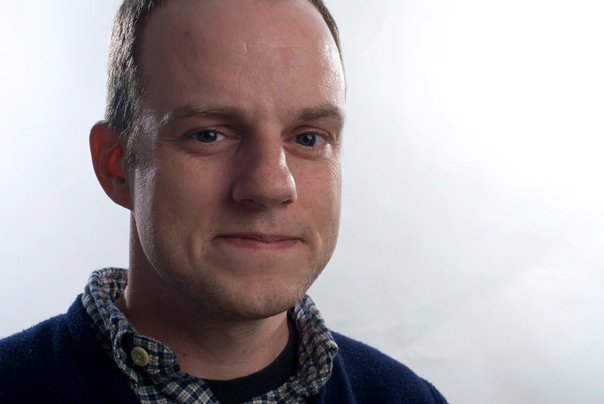 What I'm interested in:
The best solution. Clean mark-up. Secure backends. User-proofing. Universal accessibility. Responsive development. Code validation.
About my work:
I'm self-taught and self-motivated. I have experience building websites for corporations, individuals, non-profits, and educational companies. Much of my work comes through and is for other freelancers. My hobbies include writing, filmmaking, music, painting, and photography. Mostly I'm interested in new forms of expression and communication. I prefer to get my hands dirty in code.
Skills:
• HTML5, css3, PHP, jQuery, Javascript, MySQL, Flash Actionscript, AJAX, ASP, SQL, iOS and Android development, Wordpress, Drupal, SalesForce, CiviCRM, AngularJs, ReactJS, Squarespace, Craft.
• Journalism background applies well to large-scale SEO-centric marketing projects
• Comfortable creating custom code as well as customizing Wordpress, Joomla, and Drupal installs
• Copyediting, writing